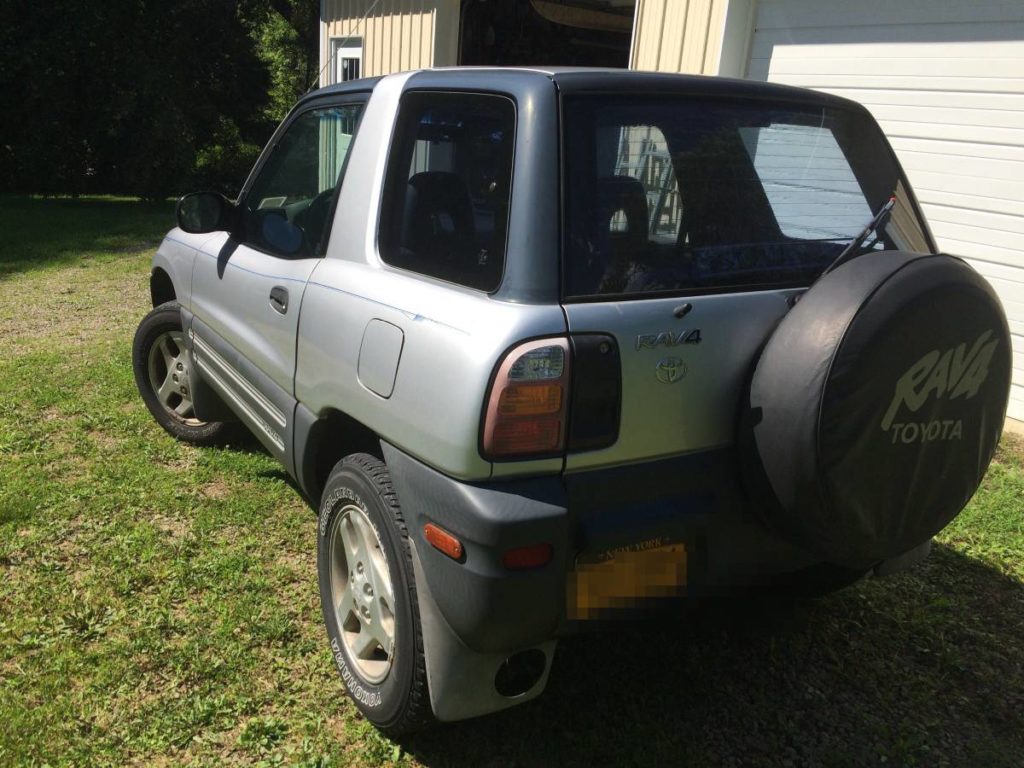 I bet you didn't even know these existed! During the early years of the first generation Toyota RAV4's existence, you could get one in a 2 door! The 2 door was especially strange as it has a much shorter wheelbase and overall length than the much more common 4 door. This particular one is extra special as it has a manual transmission and all-wheel-drive. The craigslist ad boasts that it has never seen snow, but doesn't bother to elaborate why. Was it recently purchased down south and brought up to Western New York? Was the owner a snowbird who fled to Florida every winter?
Here's the craigslist ad:
http://buffalo.craigslist.org/cto/5743674544.html
1998 RAV4 1st gen. Never seen snow. 5 speed manual transmission. 118-k. New clutch, pressure plate and brakes. On the road and ready to go. $3,700.00
I think the price is a bit high, but if you are looking for a rust free, two door manual transmission all-wheel-drive RAV4, you may have to suck it up and drop the coin for such a rare bird.
I actually have a slight bias towards these things as my mother had a front-wheel-drive 4 door version. It was a really reliable and efficient little SUV. Even though it was car-based, it still felt a little like a truck. The current versions of RAV4s and its competitors just don't feel nearly as rugged.
Here's the rest of the pictures for after the ad goes down.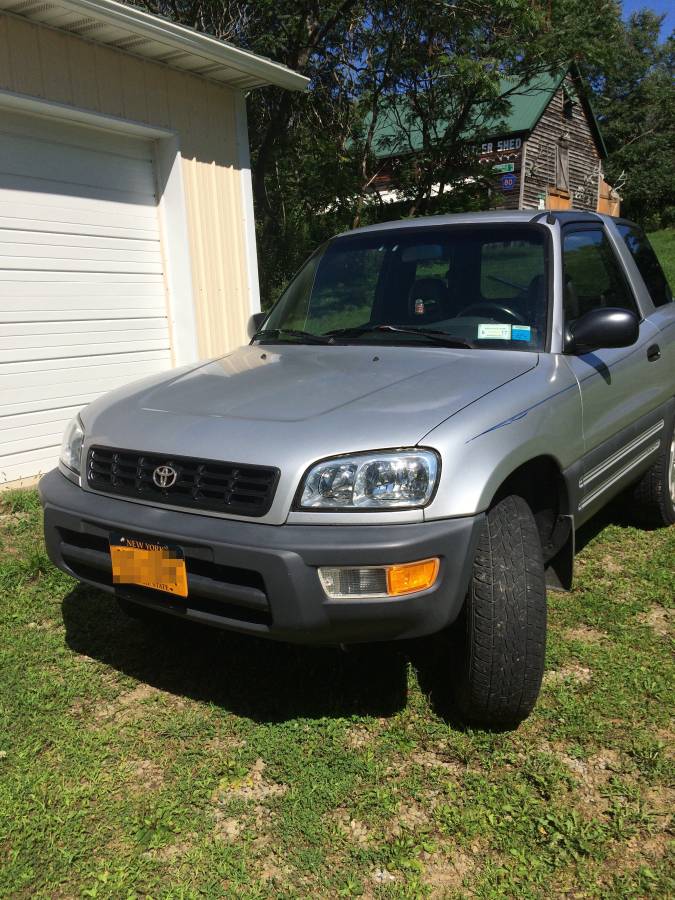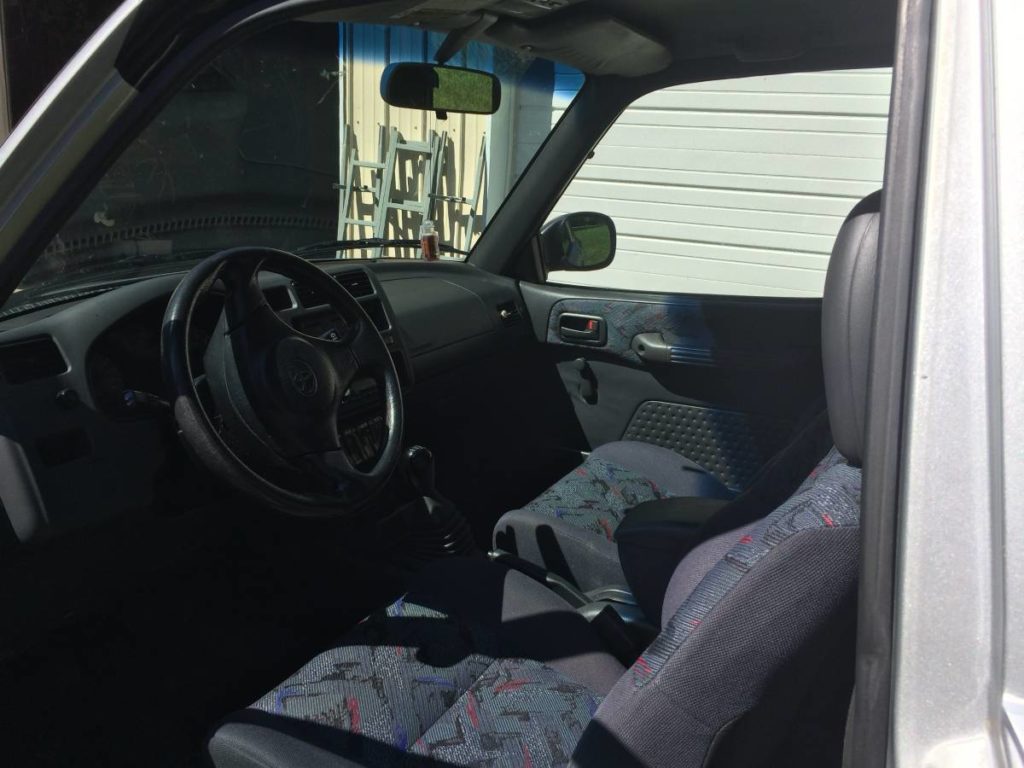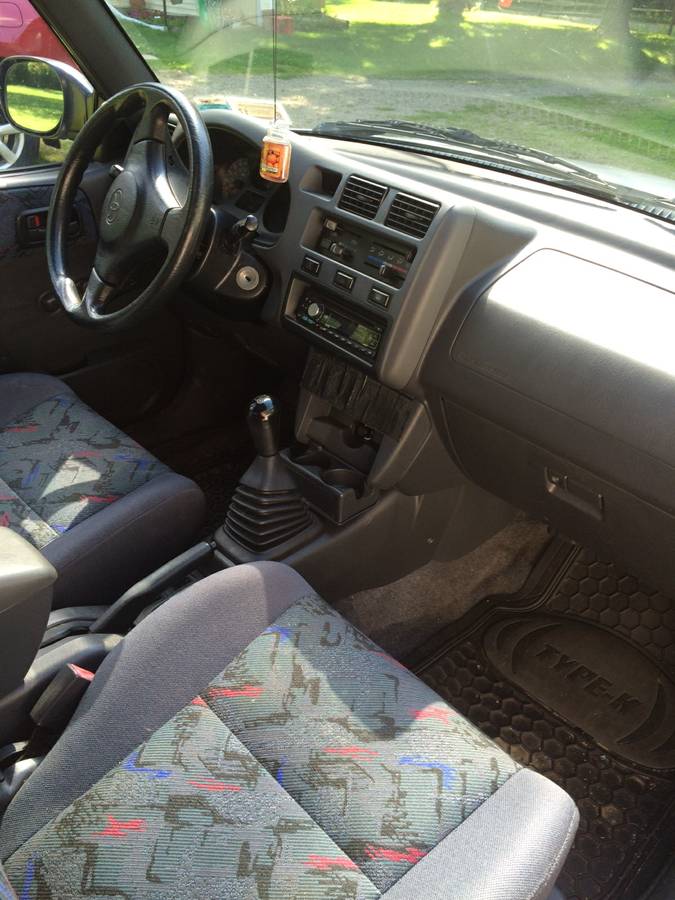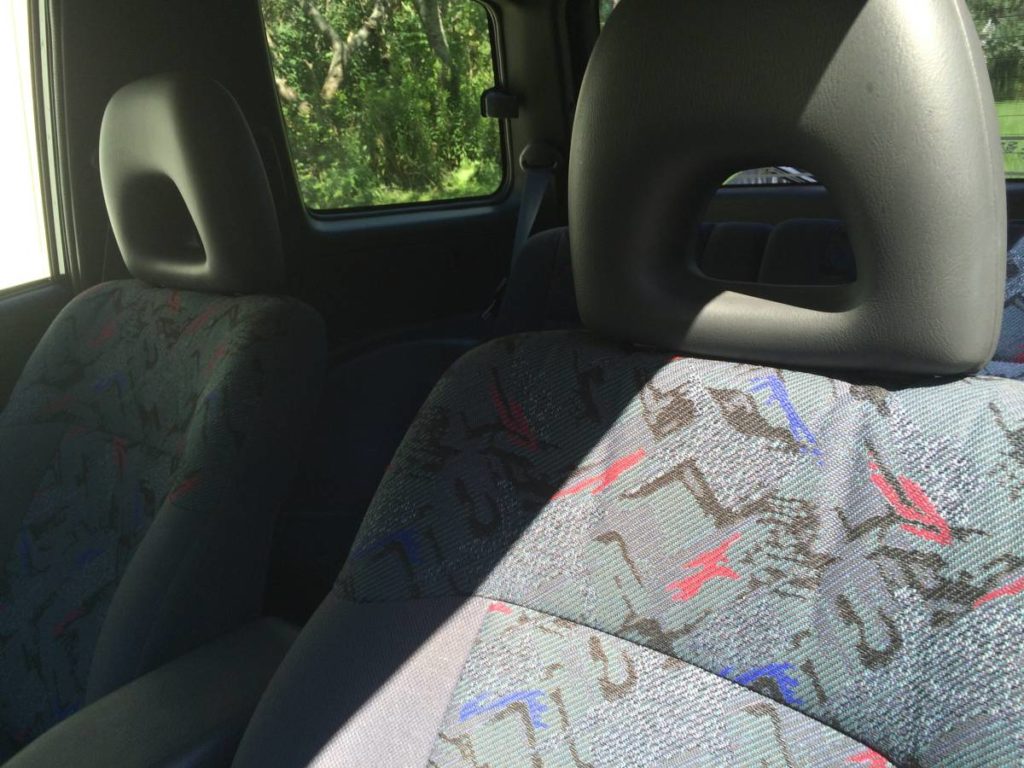 Not sure why the seller included a close-up of the "Saved by the Bell" seat fabric, but they did for your viewing pleasure.