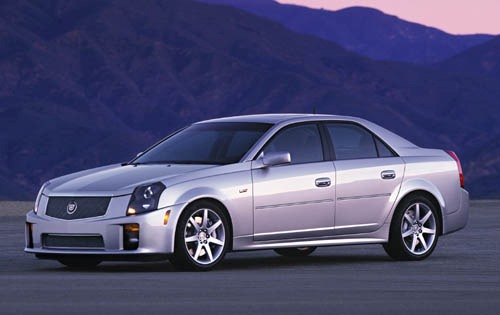 Here's the hardest part of and why I haven't posted in a long time; research distracts me from actually getting to writing the article. My wife said to me today as she was leaving for work, that I should write in my blog, so I'm really going to do it today. The first generation Cadillac CTS-V.
Luxury car brands like to have a separate brand within their brand they can tout as their in-house performance division. BMW has the M cars, Mercedes has AMG, Audi has S cars, Lexus has their F designation, Jaguar has R designations, and Cadillac has V. The first car that received the V designation was their already somewhat interesting CTS. A front engine-rear drive, 5 series/E class sized car, that on paper, appeared to be a legitimate competitor to European and Japanese mid -sized sedans. The V version, got upgraded suspension, Brembo brakes, and most importantly, a 400 horsepower LS6 or LS2 all aluminum V8 bolted to a T-56 manual transmission. That's it! No automatic slush box for this boulevard cruiser. Enthusiasts rejoice!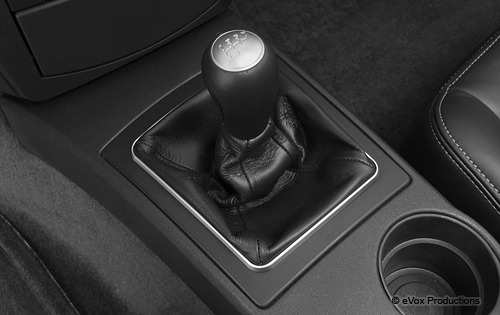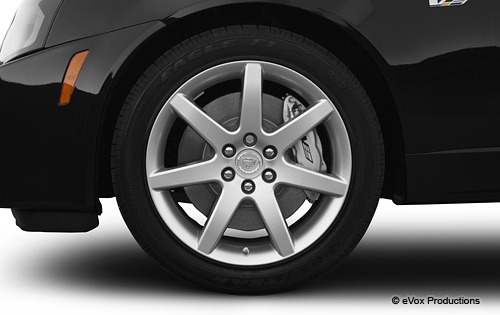 So on paper this looks like a winner. Unfortunately, this was pre-recession era General Motors. American cars in the mid 2000s had a reputation for having some pretty low rent material interiors and this car is no exception. Acres of flat black plastic along with a fit and finish that appear to be of the same standard as a Chevy Cobalt of the same era, not of the most prestigious American nameplate that you would expect. Malibus and Camrys of today have much nicer materials and fit and finish over what was then Caddy's most expensive version of their 5 series fighter.
Look at those vents! You know they make a horrible plastic on plastic scraping sound when those joysticks are moved.  Also observe that gauge cluster that appears to be directly lifted from a Cobalt with a V graphic and a couple of low-resolution LCD screens added.
Beige!!!!!!
Aside from the interior, and I think I read something somewhere that these cars had an issue with rear differentials failing, but I have no reference for that right now. I would most certainly drive one of these cars. I liken the Small Block Chevy V8 is to GM, as what the 911 is to Porsche. Both are obsolete designs that have been engineered and tweaked to the point where they not only remain relevant, but are beyond competitive.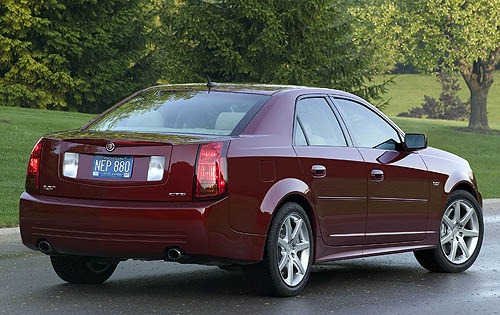 I stole photos for this post from:http://www.edmunds.com. If you are the owner of these photos and would like me to take them down, I will gladly do so. jj@doublejslist.com