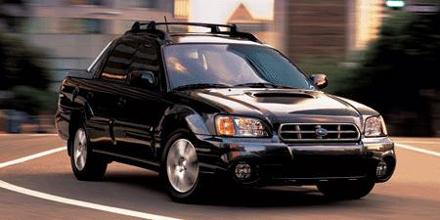 Back in the late seventies, Subaru introduced a small, car based pickup truck to the market called "Brat." It might be easier to think of it as a Japanese El Camino. It disapeared into automotive folklore shortly after sales stopped in 1985. That was until spy photos of a Subaru Outback based pickup truck surfaced in car magazines in the early 2000s. Media dubbed it "Outbrat" as it seemed to weave the concepts of the two vehicles into one. When it was released in 2003, Subaru decided to not take the media's idea, and simply call it "Baja."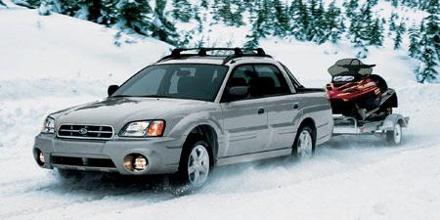 The non-turbo Baja was pretty fascinating all by itself. It featured a folding rear seat, and a door behind the seatback that opened up to the bed. This feature allowed for the ability to carry longer items by letting them invade the passenger cabin. Also, the tailgate mounted rear license plate was mounted on a hinged bracket that allowed the plate to be visible, if traveling with the tailgate down. Most importantly, the Baja, was car based. This meant that you had some of the utility of a pickup truck, without having to live with a pickup truck everyday of your life. It drove like a car, rode like a car, and achieved fuel economy, like a car. Also, it had all-wheel drive like other Subarus of the era.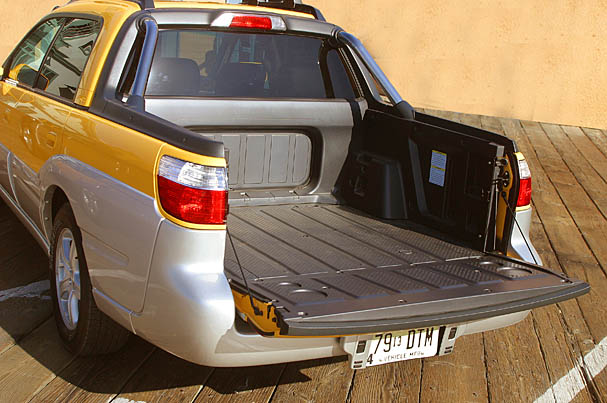 With all of the neat features of the non-turbo Baja, it is likely that it would have made my list if the turbo version had not been made. But a year after the original Baja was introduced, Subaru unveiled a 210 horsepower turbocharged flat 4 cylinder, that took a neat vehicle to the next level. With the manual transmission, it is like having a WRX with a nicer Legacy interior, and the utility of a pickup bed. How the sales of this brilliant little pickup didn't become record breaking, I will never know. I can't think of a vehicle that has ever been on the market that has been good at doing so many things. In the morning you can drive it to work. In the afternoon you can pick up the kids from soccer practice. Friday night you can take your wife out on a date in it. Saturday, you can fold the seats down and pick up a few pieces of long building materials for that home improvement project you have been working on. On Sunday, you can take it on the backroads and have some fun in the twisties. This is why it is on my list.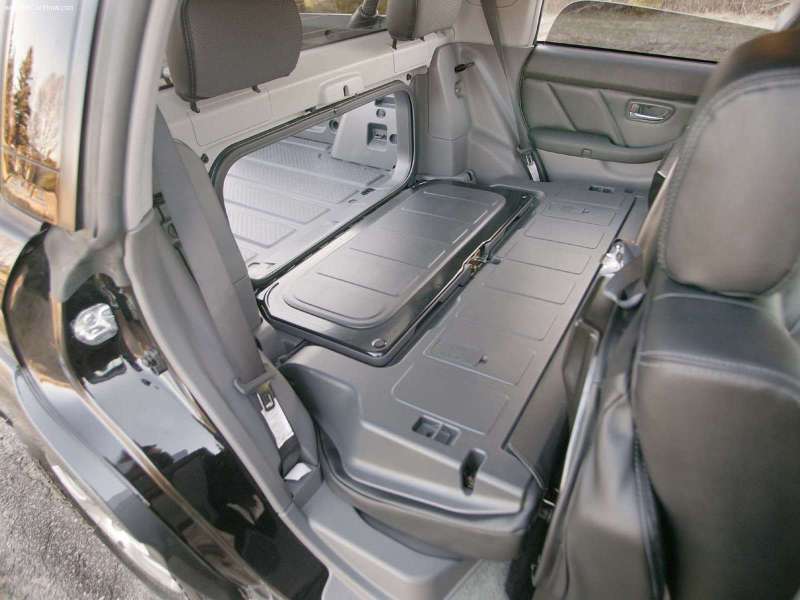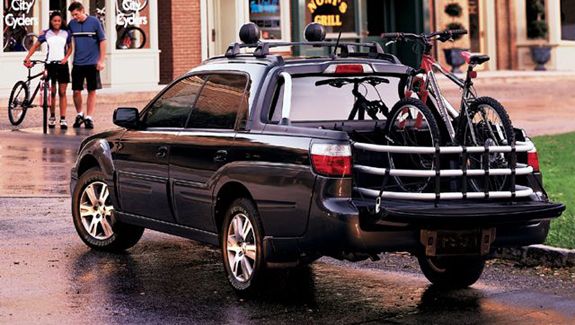 I stole photos for this post from: http://www.boston.com http://autos.yahoo.com http://www.netcarshow.com http://www.import-heaven.net. If you are the owner of these photos and would like me to take them down, I will gladly do so. jj@doublejslist.com